Earth Day
Earth Day
Our Promise to the Planet
We're committed to a more sustainable future. Through our corporate programs, sustainability goals, the products we make and the products we carry, our path forward is designed to prioritize the environment every step of the way. For Earth Day 2021, we shine a spotlight on innovative brands doing incredible things to protect the planet we call home.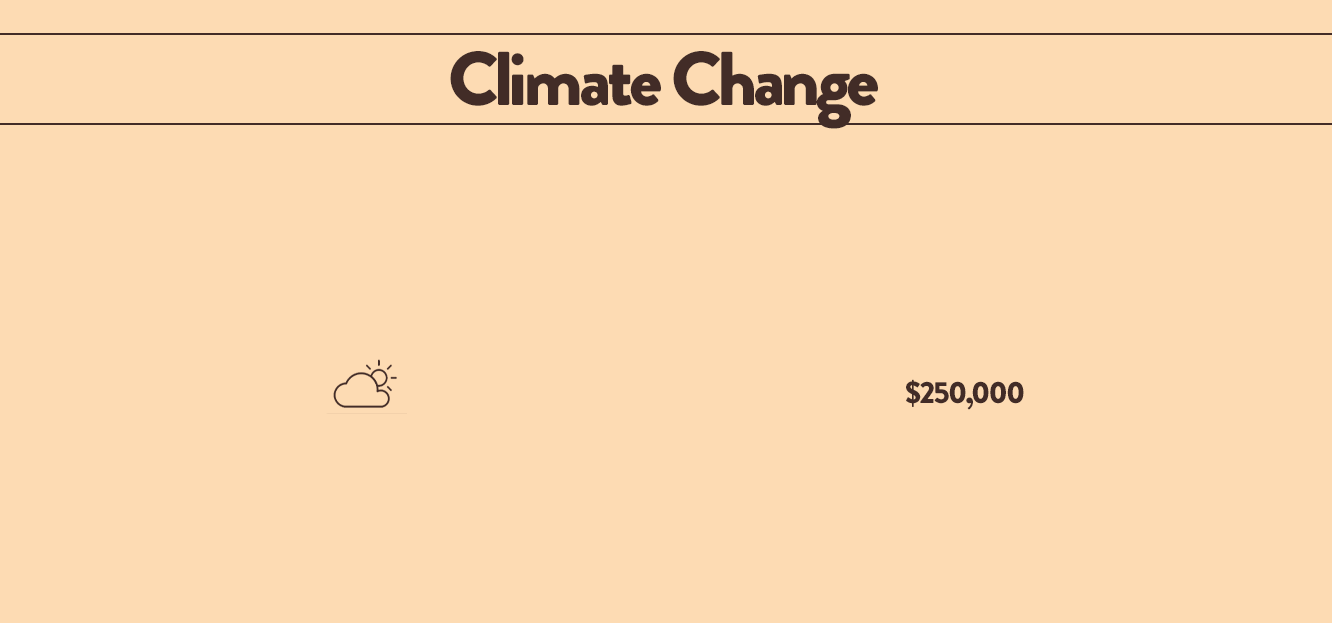 As our planet warms at an accelerated rate, we face a ripple effect of impacts—from large-scale shifts in weather patterns to rising sea levels, ocean acidification, animal extinction, food scarcity and more. We're focused on reducing our own impact while supporting greater systemic changes to reduce global greenhouse gas emissions.
Establish a science-based target to reduce Scope 1, 2 and 3 emissions.
Contribute $250,000 in corporate grants to help slow and prevent climate change.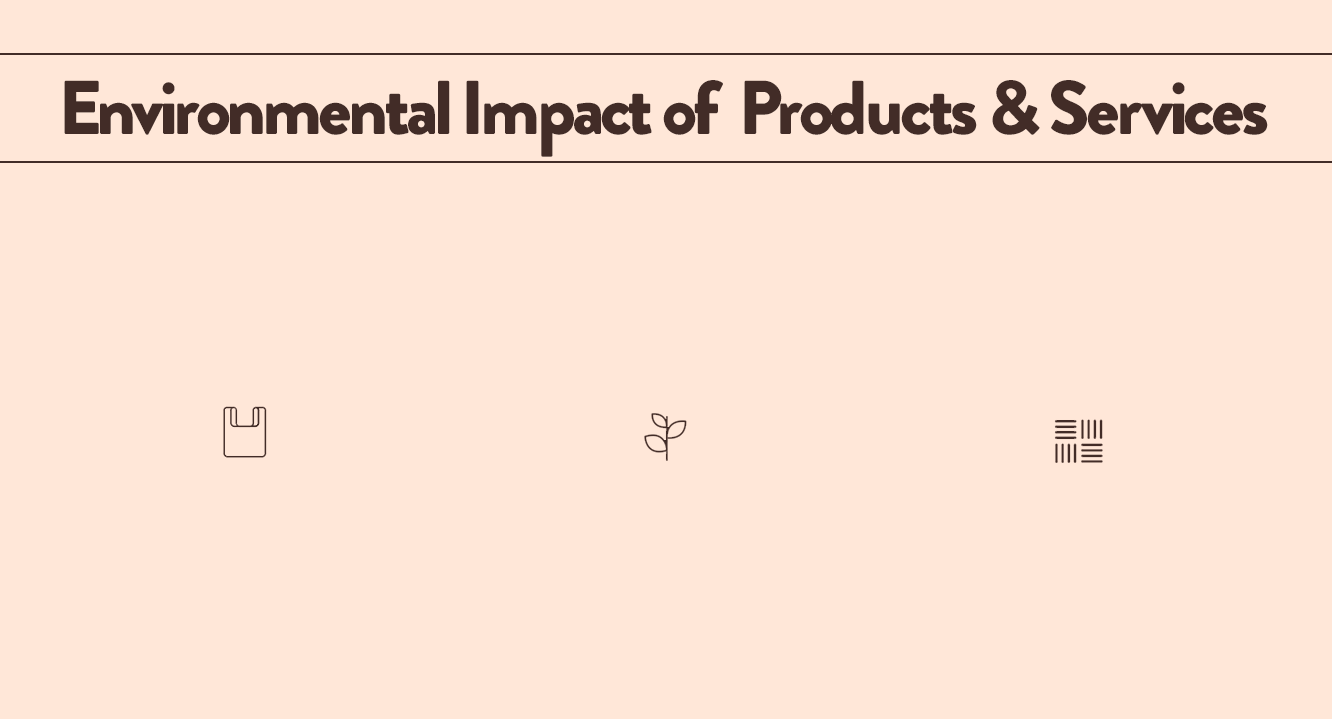 From production to use and disposal, every product has an impact on the environment. We can reduce that impact by making better choices in all areas of business.
Reduce single-use plastic in our value chain by 50%.
Ensure 15% of our product assortment qualifies as Sustainable Style.
Use sustainably sourced raw materials for 50% of Nordstrom Made products made primarily of cotton, polyester or cellulosic fabrics.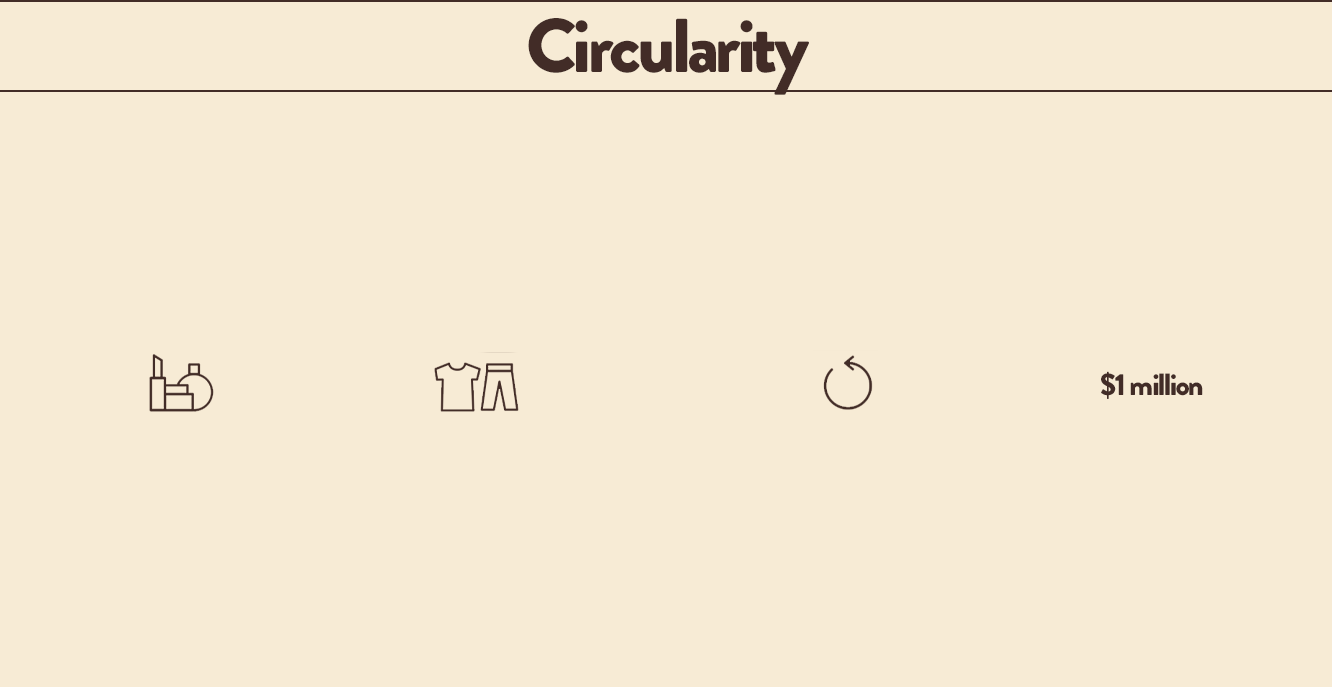 As much as 73% of the world's clothing ends up in landfills. We can reduce that figure—and ease pressure on natural resources—by prioritizing circular systems designed to regenerate materials at the end of a product's life cycle.
Take back 100 tons of beauty packaging for recycling.
Help customers extend the life of 250 tons of clothing through donation.
Establish an internal working group to support the development of circular Nordstrom Made products.
Contribute $1 million in corporate grants to support industry innovation for textile recycling.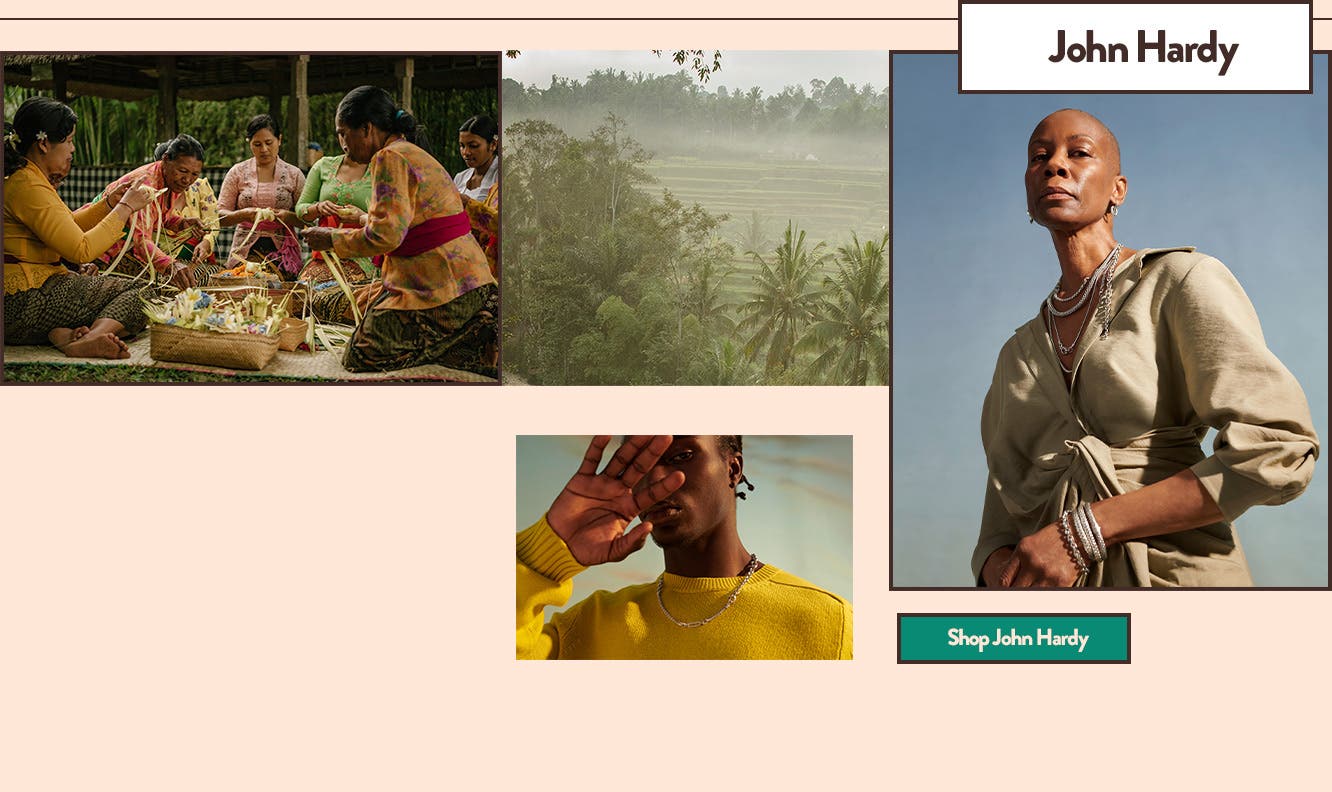 RESPONSIBLE
JEWELLERY COUNCIL
CERTIFIED
The global standard for ethical jewelry production, RJC certification requires responsible practices for human rights, labor rights, environmental impact and mining practices.
Committed to ethical luxury, John Hardy jewelry is made with 100% reclaimed silver and gold and ethically sourced gemstones.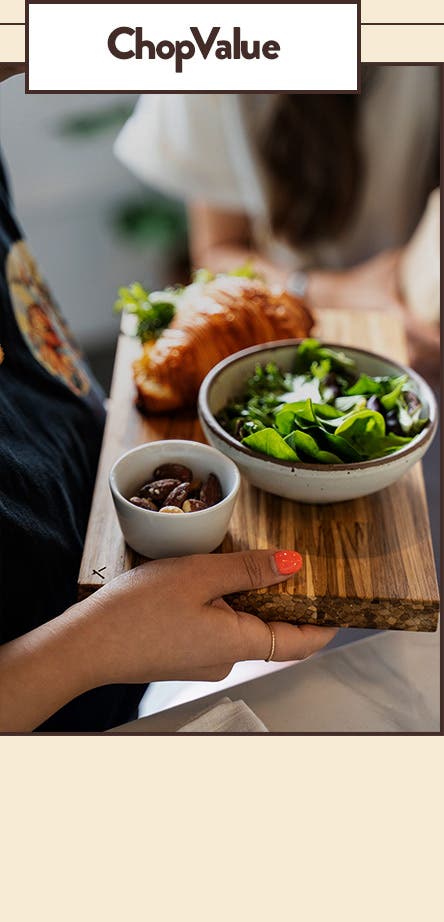 Functional, modern homeware and decor—no virgin resources required. ChopValue pieces use an innovative material made entirely of discarded disposable chopsticks.
33 MILLION CHOPSTICKS RECYCLED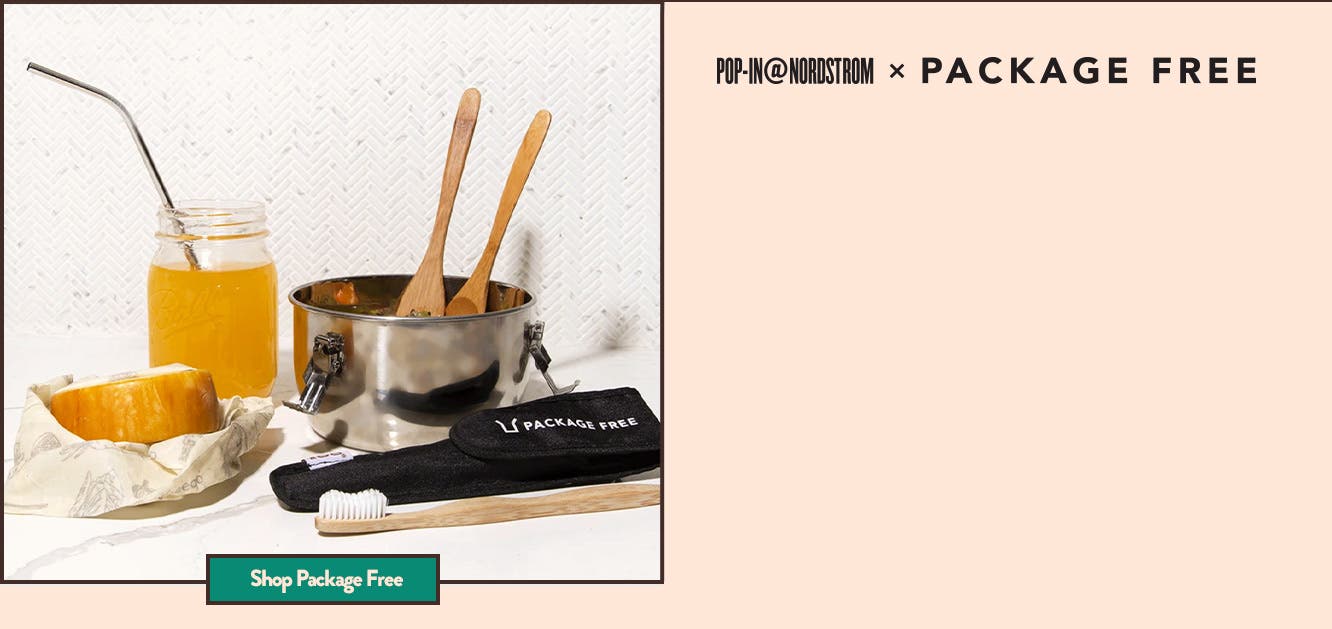 Let's make the world less trashy! Package Free is a one-stop shop for zero-waste versions of everyday essentials, from beauty to cleaning to kid stuff—plus all-in-one kits to get you started on the path to less trash.
To date, Package Free has kept hundreds of millions of pieces of trash out of landfills.
SUSTAINABLE STYLES WE LOVE
Bring us your empty containers and we will safely recycle them. Today's empties = tomorrow's haul. Now in our beauty department.