Chance Encounter
How the MANSUR GAVRIEL duo met and made their chic minimalist aesthetic.
Beginning with immensely popular leather handbags, Rachel Mansur and Floriana Gavriel have since expanded their young label to include ready-to-wear and shoes that exude easy elegance.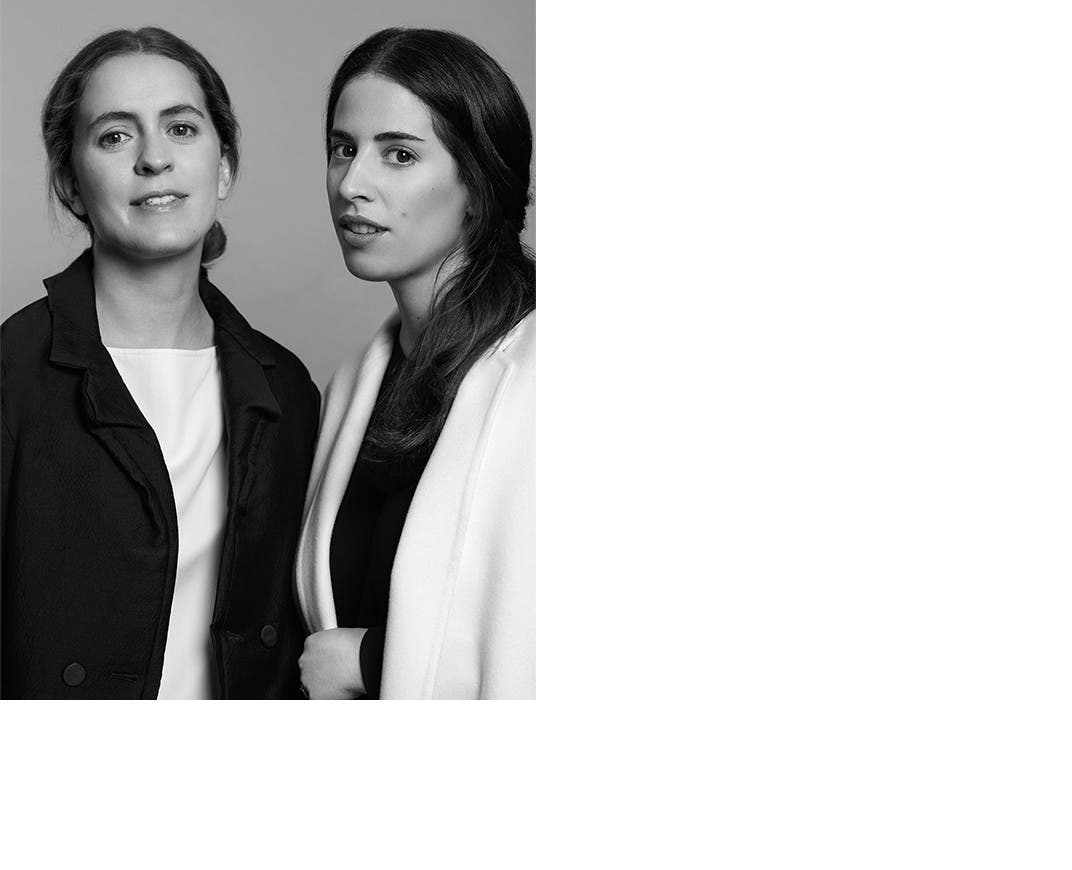 How did you meet?
RM: We first met in the fall of 2010 at an xx show and began talking to each other as strangers in the lobby of the Wiltern Theatre in Los Angeles. We had a very quick and striking connection: we had a shared aesthetic and were in similar stages in life. We both loved the idea of telling a visual story, and were ready to start something and to dream big.
FG: We then collaborated long-distance between LA [Rachel] and Berlin [Floriana] for two years before both moving to New York in 2012 to begin working full-time on the brand. We launched in stores in the summer of 2013.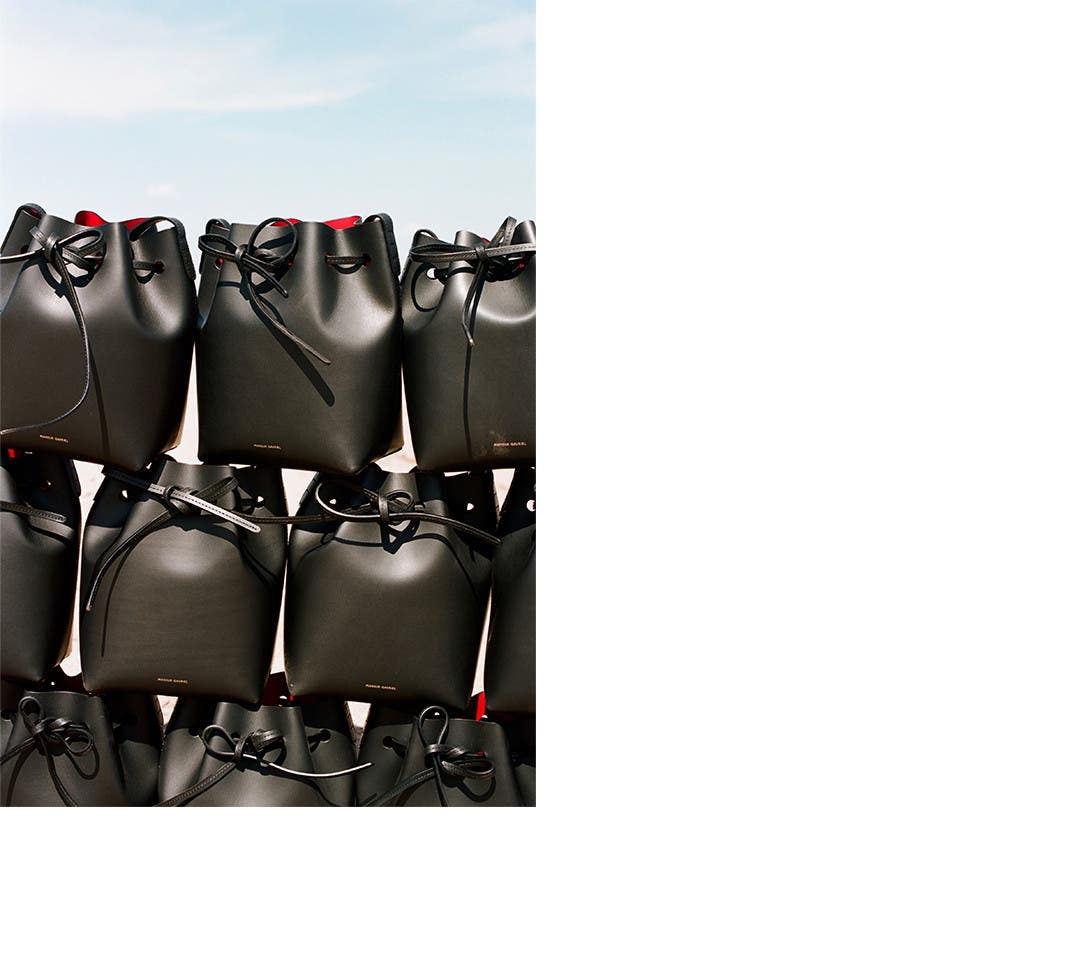 Why did you decide to work together?
RM: In college, we both had a tactile focus (Floriana, fashion; me, textiles). However, we were both always interested in many other mediums. Building a brand allows the opportunity to express not only through fashion design but also through photography, packaging, store design, product design, communication, storytelling and more.
What's the best part of being business partners?
FG: We are building something so meaningful and sharing the journey together. It's very special, and we love the endless search for perfection and harmony within our world.
How do your skills complement each other's?
FG: We support and inspire each other. We give each other strength.
When you disagree, how do you reconcile your opinions?
FG: We're respectful to one another and always try to listen to each other. We are often on the same page, but when we're not, we carefully talk through it.