It's the most wonderful time of the year. With Christmas lights illuminating every street corner and the snowflake-feel of frost in the air, there's something truly magical about the holidays. To help us get in the spirit, we chatted with some of fashion's top designers and experts about the special ways they celebrate.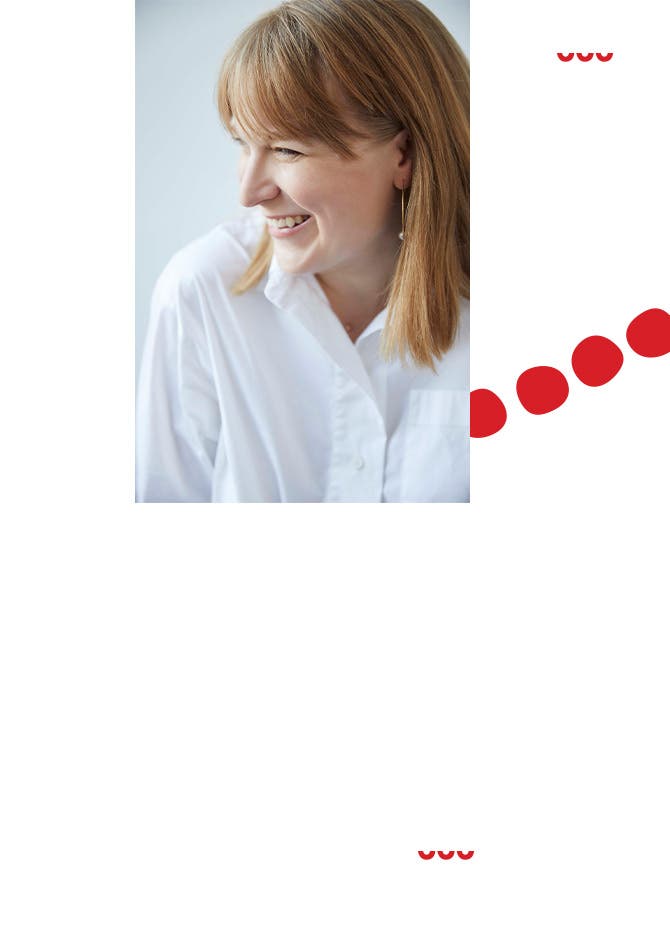 EMILY SMITH, CREATIVE DIRECTOR OF LAFAYETTE 148 NEW YORK
I always go to my family's home in Atlanta. … If I didn't, my mother would kill me! I have brothers scattered all over the country, and the holidays are the one time of year we can all get together and drink a lot of cocktails. My mom is still very old-fashioned and, although we tell her not to, she buys us a ton of presents.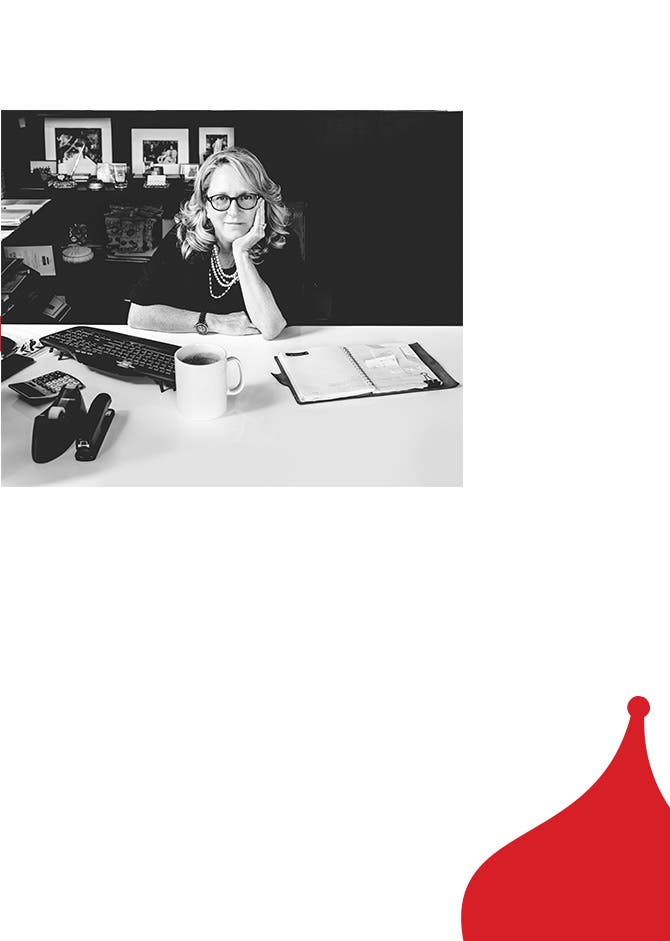 DEIRDRE QUINN, FOUNDER OF LAFAYETTE 148 NEW YORK
The holidays for me are really two parts: number one is family. My mom is 87, and it means everything to spend time with her. The second part is getting outdoors and doing some downhill skiing in Deer Valley, Utah. The fresh air and great weather paired with warm clothes like cashmere sweaters and wool jackets … it's all such a wonderful way to spend time together.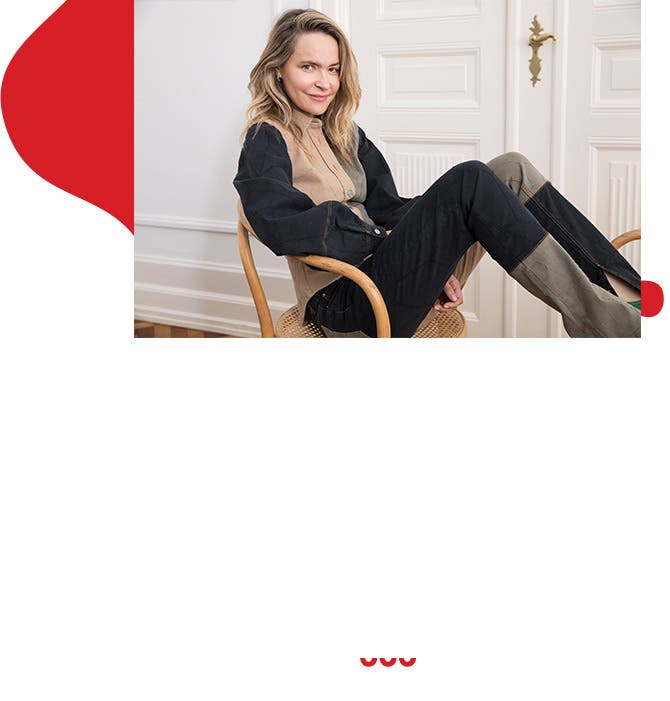 DITTE REFFSTRUP, CREATIVE DIRECTOR OF GANNI
I love Christmas. [My husband] Nicolaj not that much, but I really love it. I'm very much into Christmas decorating, and I have three kids, so I get to do all of that with them. This year, we're going to spend the holiday at home, and then I think we're going to go skiing with some friends.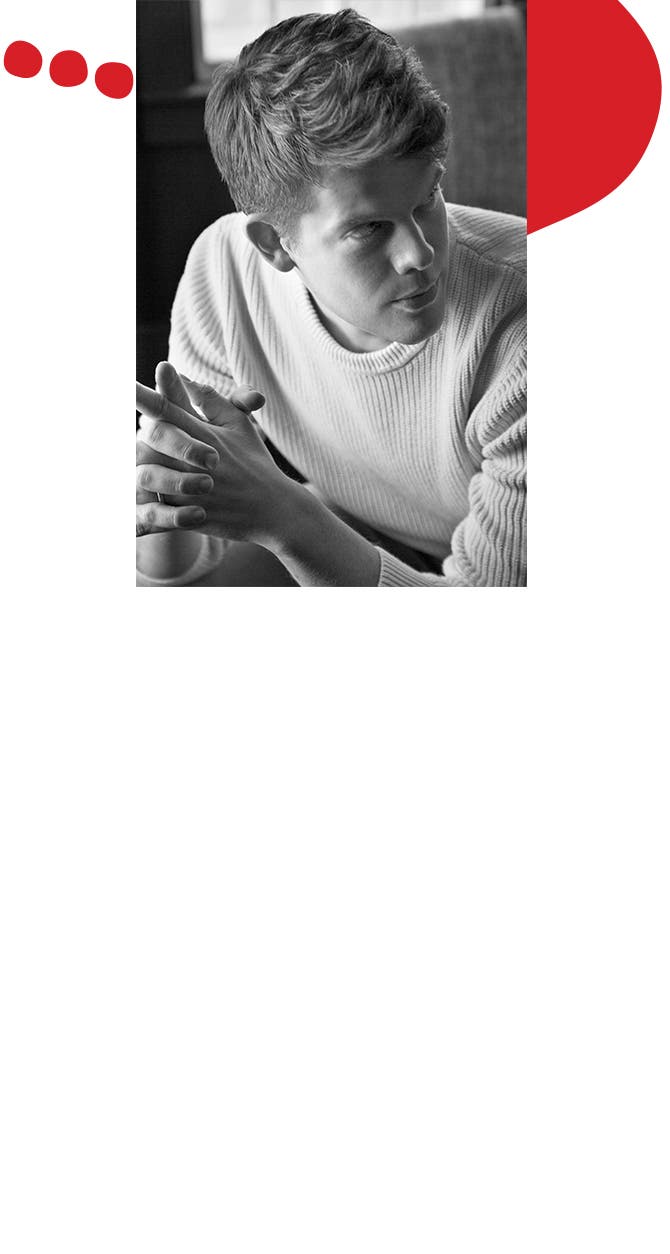 WES GORDON, CREATIVE DIRECTOR OF CAROLINA HERRERA
We always travel somewhere for Christmas—this year we're going to Vietnam, Cambodia and Laos—so I put up a tree for Thanksgiving. I've collected all these ornaments of animals. Any animal that can be found on our farm is my rule for the Christmas tree. There are bugs, birds. … There was a dark phase where I was hardcore buying Christmas ornaments at alarming rates!