In 2012, Victor Cruz was known as "one of the most dangerous weapons in the NFL." From catching the winning touchdown in the Super Bowl (and salsa dancing in the end zone) to playing in the Pro Bowl, he seemed unstoppable. Then a couple of serious injuries changed all that. After long months of rehab he was cleared to play again, but things were never the same.
For some people, that would have been the end of the story. For this 31-year-old dynamo, though, a noteworthy second act only makes sense. Cruz has turned his intense drive and infectious optimism toward an array of projects, including a charitable foundation promoting STEM education for kids, a podcast and a series of high-profile fashion partnerships. He's also a popular guy on social media—he has more than a million followers on Instagram.
So when BOSS for Hugo Boss asked Cruz to model its fall collection, the collaboration was a natural fit. We caught up with him near his hometown of Paterson, New Jersey, to talk about leadership, inspiration and the one thing men need to know when stepping up their style.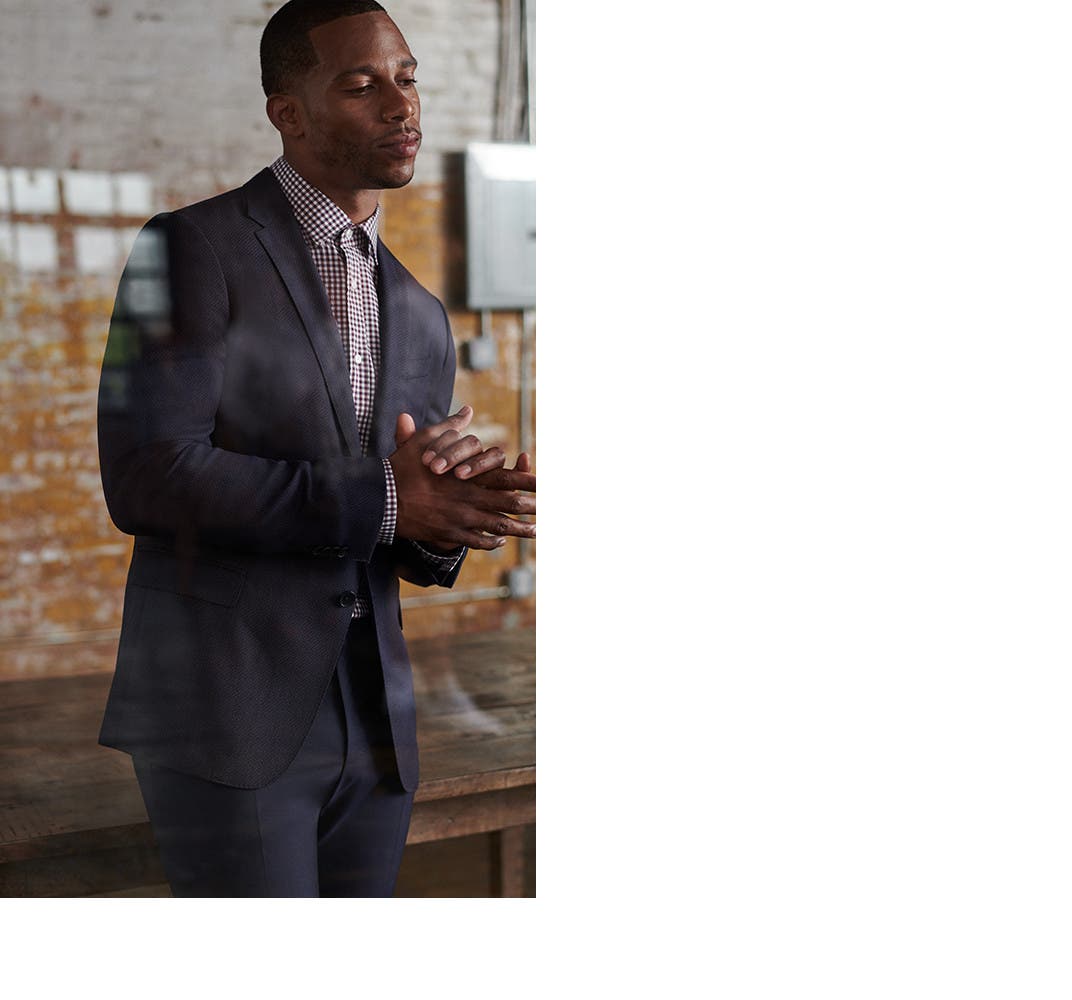 You've been in a lot of leadership roles, from the football field to founding a clothing line to heading up your own foundation. What makes a good leader?
"A big part of it is not taking 'no' for an answer. Understand that there's always an uphill battle. You have to continue to say 'yes.' If you hear 'no,' then how do you change that?"
What's one of your favorite parts of being an entrepreneur?
"Figuring out ways to realize my dreams—conquering that mountain and getting to the top. One of the best rewards is the feeling of satisfaction when I accomplish my goals. I feel good when I can say, 'Okay, I did this when people told me I couldn't.' Getting to that mountaintop is the best."
Describe your typical day.
"It depends on whether I'm working or whether I'm taking an inspiration day to walk around New York or hang out with my friends. I have some of the best friends I could ask for, and a lot of them are in different fields. I get inspired by what they do and how they do it. I just soak it up. Then I try to apply those things to my own life."
It sounds like great friends and teammates are an important part of your success story.
"One of the challenges I've faced is negativity from people I thought were on my side. You have to keep positive people around you. They should want to be side by side with you on your journey because they see that what you're doing is monumental. You want people who believe in you and who believe that you're doing the right thing."
You've had an illustrious career. What's one of your proudest moments?
"Number one is my daughter, Kennedy, being born. She's six years old now. Watching her grow before my eyes has been the best experience. And then, obviously, the Super Bowl—that was top notch."
What's your go-to look when you're going to the office? "A light blazer with a polo and some cropped slacks. I like to show a little ankle. I might wear a hoodie with that blazer too to sport it up a bit. Then I'll wear a nice dress sneaker with those slacks and that hoodie. I'm definitely a sneakers guy."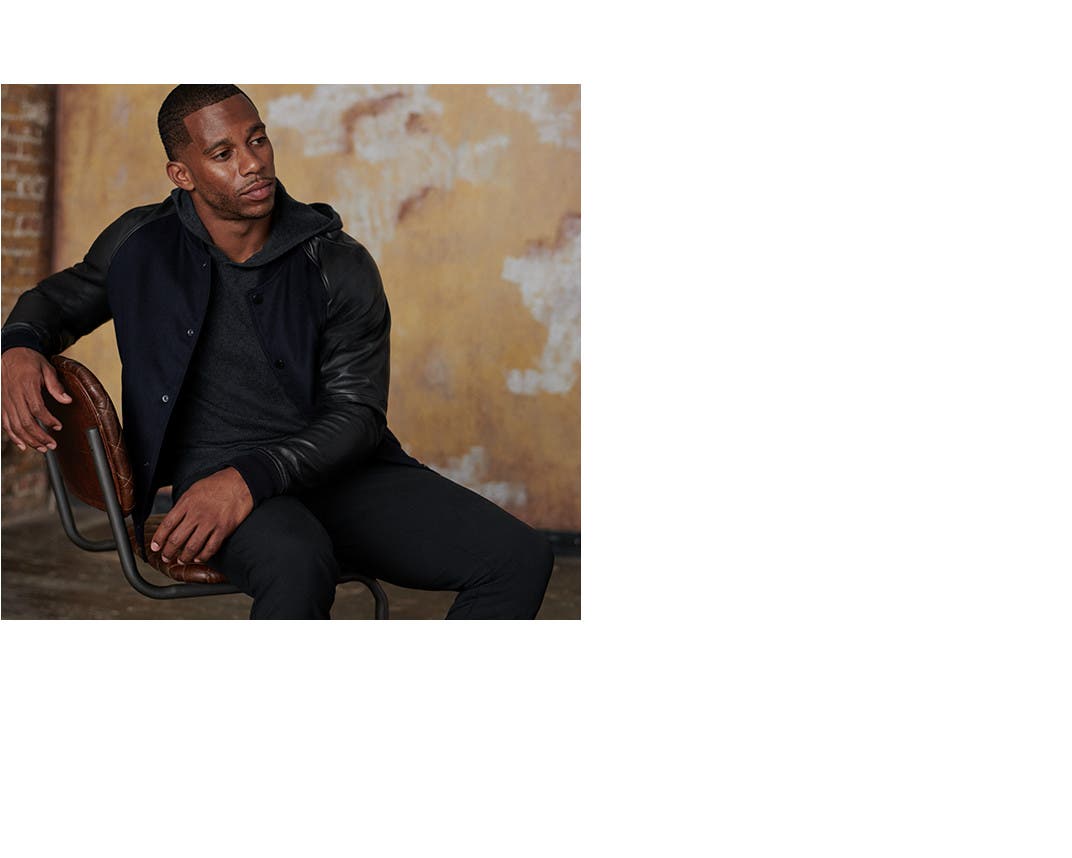 Do you have any advice for guys who want to step up their style?
"One of the biggest things, especially for men, is to make sure your clothes are tailored properly. Make sure they fit the way you want them to fit. You had a vision when you picked out that piece of clothing, so make sure it fits and matches the vision you had when you first saw it."
Do you have a tailor?
"I do. He's amazing. Shout-out to Leroy. In the beginning it's like a marriage. We had to have some conversations so he could understand who I am and how I like to dress. But we've gotten to the point where he understands how I want things to fit. When people see you, they form an opinion before you even speak. And half of that is based on what you're wearing and how you're wearing it. It's important. Whether it's suiting or casual everyday looks, you want people to notice that your clothes fit well. A tailor can help with that."

Get the Right Fit Every Time
All Nordstrom stores offer alteration services, and basic alterations are free for many full-price items purchased at Nordstrom and Trunk Club (online or in stores). Just bring your receipt or packing slip in with you and talk to our experts. In addition, we offer alterations on pieces you already own. Just ask a salesperson for details.