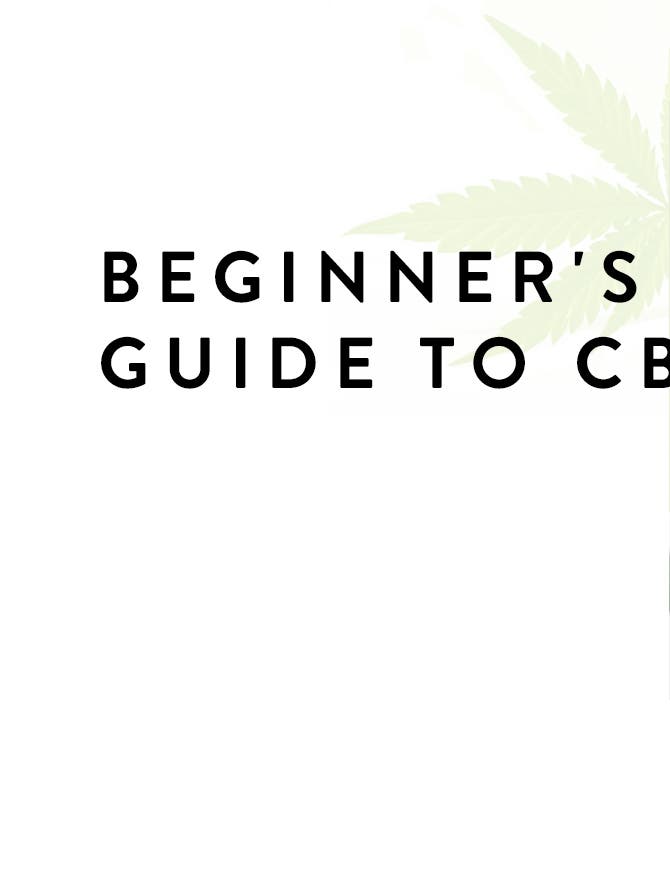 The Benefits, the Facts & Our Faves

Everyone is raving about CBD. This buzzy botanical is a natural beauty newcomer with a seemingly endless list of uses and none of its former stigma. Feeling overwhelmed by all the options? Read on to learn the CBD beauty basics and find a form that feels right for you.


What does CBD stand for?

It's a quick way to refer to cannabidiol, the nonpsychoactive chemical compound found in the cannabis plant. There are many reported therapeutic benefits to this substance, but don't worry—you might feel amazing, but not intoxicated.

Are there different types of CBD?

• Full-spectrum CBD contains all of the plant's goodness, including cannabinoids, terpenes, essential oils and THC, the active ingredient in cannabis. Note that all items carried by Nordstrom contain less than 0.3% THC.

• Broad-spectrum CBD contains no THC whatsoever, but it can be just as effective as its full-spectrum and isolate cousins. It's still a complex blend of multiple cannabinoids, so you'll enjoy the so-called entourage effect (read: possible increased efficacy) that occurs when these elements work in concert.

• CBD isolate is pure CBD, with none of the other compounds found in the plant. It's odorless and free of THC, making it a great choice for first-time users.

• Hemp oil derived from Cannabis sativa is available without CBD, and it's an amazing moisturizer and skin soother in its own right.

What are the beauty benefits of CBD?

Topically, some believe it can address inflammation, a common cause of concerns such as acne, redness and signs of early aging. It can also be a go-to for minor aches and pains, with some users claiming relief from muscle and joint stiffness and soreness. One potential side effect of that kind of overall wellness boost? A healthy glow that won't quit.

How should I incorporate CBD into my routine?

We're in the middle of a green rush, and there are so many fun ways to try this ingredient, from soaps to lip balms. Pick an area that could use some extra TLC and try some CBD.

Where can I find CBD beauty at Nordstrom?

Look for Beboe Therapies skin care, Helix Skin Science pain relief and Manuka honey-infused Cannuka creams (plus much more) online now and in selected stores January 2020. Check back often too—this emerging category is growing like a ... well, you know.