Environmental Sustainability
Environmental Sustainability
Prioritizing the Environment
We believe we have a responsibility to serve our customers over the long run by doing our part to address the immense issues facing our planet today. Through our goals, partnerships and new initiatives, we're moving faster on environmental sustainability with more ambition than ever before.
Nearly every part of our business has an impact on the environment. By focusing our efforts on three key impact areas, we hope to make meaningful progress on the most critical topics. And because these issues require bold action that's only possible with cooperation and collaboration, we're continuing to partner with our customers, across our industry and with leading experts.
Our Goals for 2025
Addressing climate change, reducing the impact of our products and services, and accelerating circularity are our environmental sustainability impact areas, and we've set goals in each of these areas to track our progress.

Establish a science-based target to reduce Scope 1, 2 and 3 emissions.

Contribute $250,000 in corporate grants to help slow and prevent climate change.
Reduce single-use plastic in our value chain by 50%.

Ensure 15% of our product assortment qualifies for Sustainable Style.

Use sustainably sourced raw materials for 50% of Nordstrom Made products made primarily of cotton, polyester or cellulosic fabrics.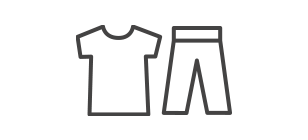 Help customers extend the life of 250 tons of clothing through donation, resale and refurbishment.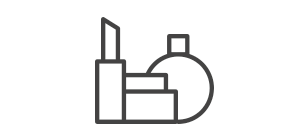 Take back 100 tons of beauty packaging.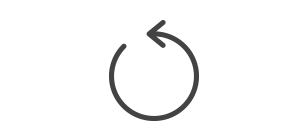 Establish an internal working group to support the development of circular Nordstrom Made products.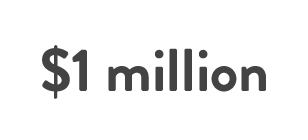 Contribute $1 million in corporate grants to support industry innovation for textile recycling.
What We're Doing
Learn more about the goals we've set, the strategies we've put in place to meet them and our commitment to a brighter tomorrow.
Our Ongoing Commitments
Decrease the amount of energy we use in our stores and facilities, while increasing the amount of renewable energy we use in our enterprise every year.
Reduce landfill waste by composting food waste and recycling more year over year.
Decrease water usage in our owned and operated facilities every year.